The club was born from a meeting between the famer, (Richard Renfrew), Mike Legg and Derek Nelson in 2002. During that year development took place – a hole was dug!!! and an area set aside for further development was identified.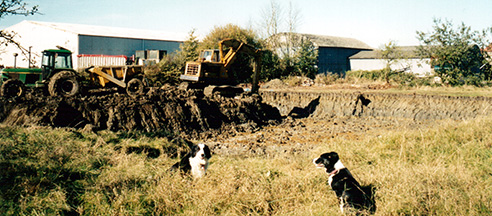 In February 2003 an inaugural meeting was held. Twenty-eight individuals turned up and twenty-two expressed an interest in joining a Model Boat Club. We elected a Chairman (Mike Legg); a Treasurer (Mike Gaffney); a Secretary (Derek Nelson) and two committee members (Pete Munday Snr & Pete Munday Jnr).
Over the years the club has grown and developed. We now have over seventy members – a Club House, Toilet and Bad Weather Shelter.
The removal of the original clubhouse.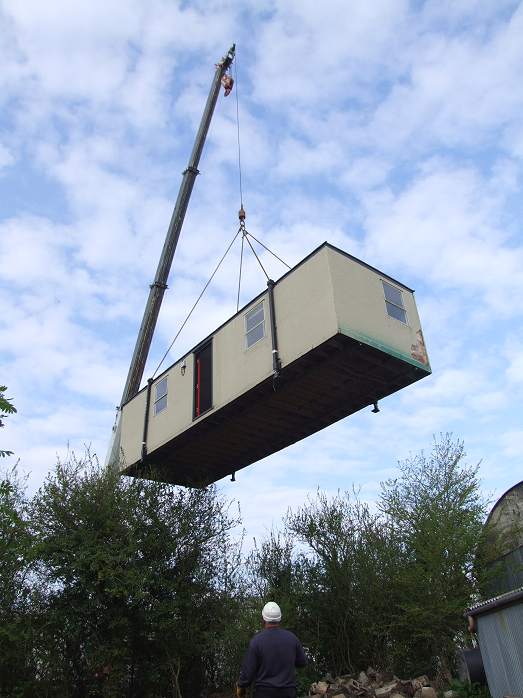 The club is continuously developing its facilities and equipment to make the sailing easier and a more pleasurable experience.
The installation of a hoist for getting boats on and off the water.
A bridge allowing access for wheel chairs direct from the car park.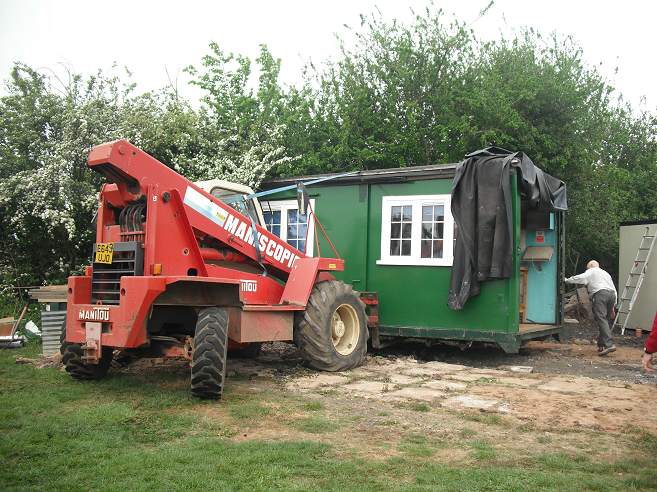 The arrival of the new clubhouse.
The club is available to members – dawn to dusk -seven days a week, twelve months of the year.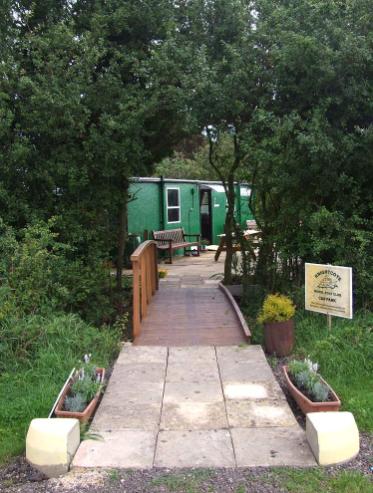 The club also has a fully paved patio in front of the club house with benches and seating.
We hold an Annual Open Day, Sunday Lunch and BBQ as Social Sailing events, as well as regular racing events. We also participate in and stage demonstrations at local shows and exhibitions.
The club is open to anyone with an interest in Marine Modelling, be it sailing, electric or steam – but sorry no i.c or petrol engine boats.