Based in south Warwickshire, we boast a private quarter acre water with unlimited daytime access, a clubhouse and free parking.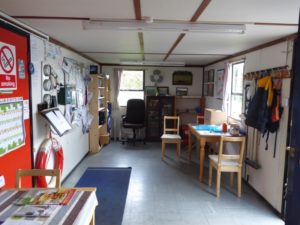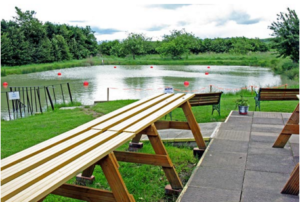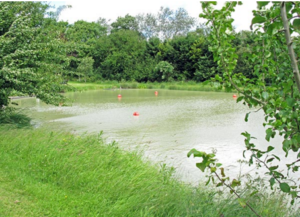 A club which prides itself on having a friendly and very helpful membership.
We sail electric, steam and yachts, sorry no IC.
The clubhouse has tea/coffee making facilities with integral toilet.Disabled parking and wheel chair access also catered for.
An informal gathering for general sailing in a relaxed atmosphere on Thursday.